Quality Professional Services
Property PreservationMade Easy.
Providing all the services needed to keep your property in the best condition.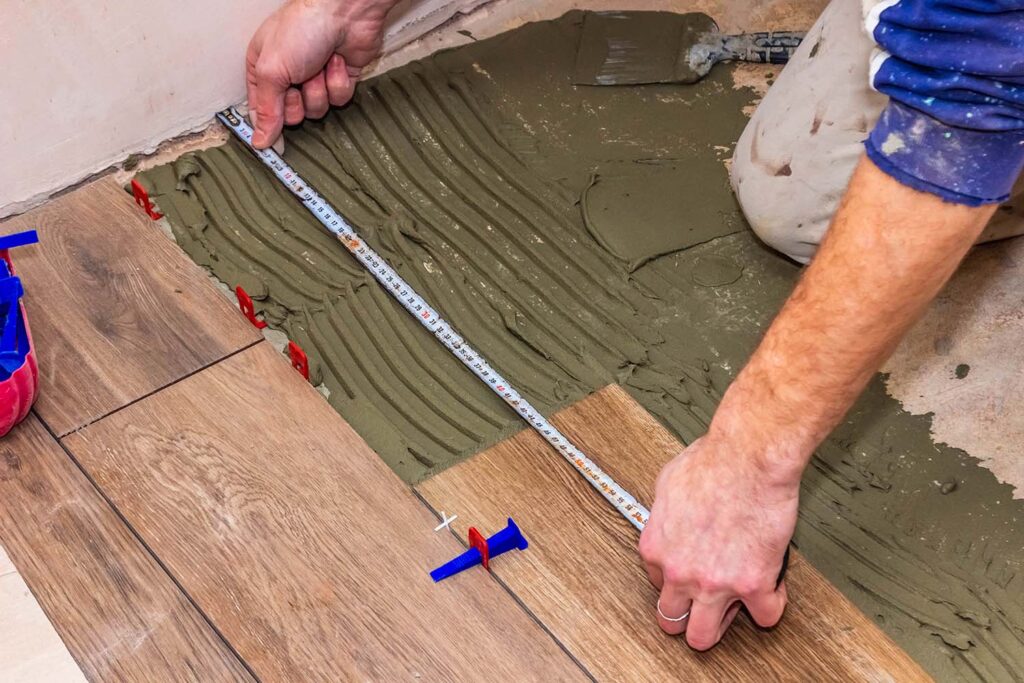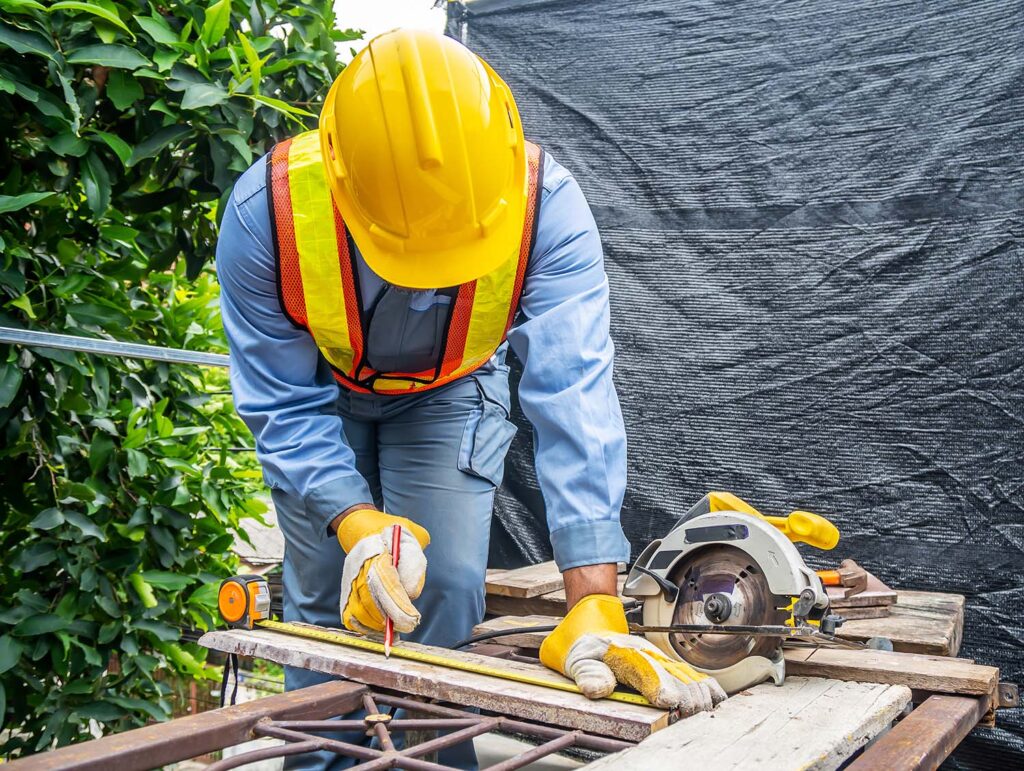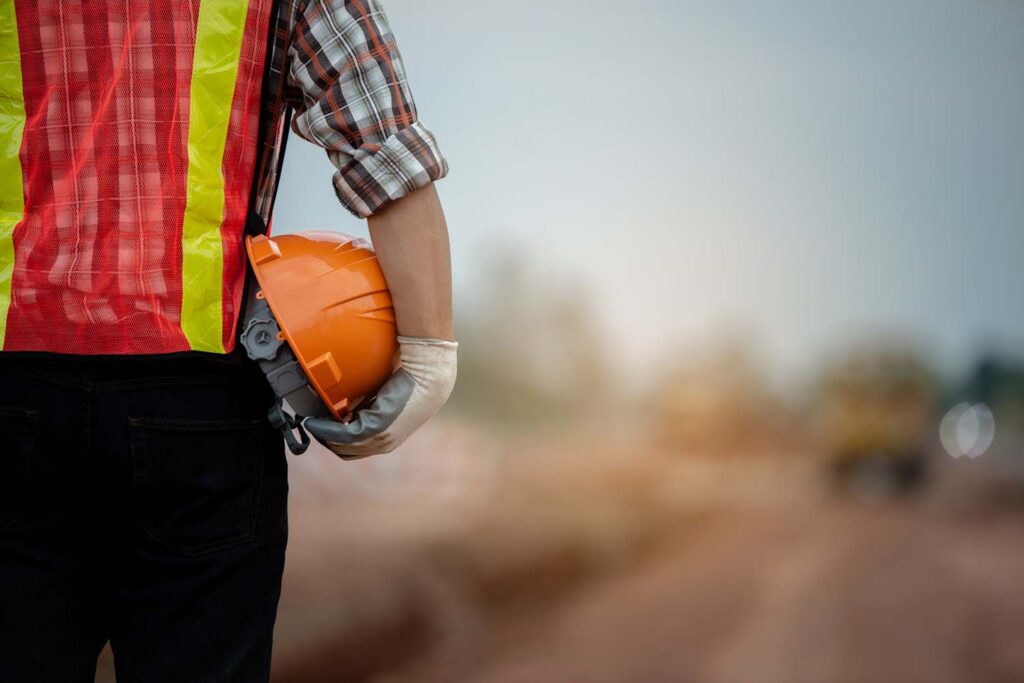 about us
Providing Services You Need
Elite Preservation was founded with the goal of providing reliable, high-quality services for our clients. Our team is equipped with a knowledge of property preservation and the tools to promptly deliver those solutions needed by our clients.
Experience:
Foreclosures, Evictions, Lock Changes, Lock Boxes, Clean outs, Debris Removal, Winterization, Landscaping
our services
Maintain Your Property Value
We are a full-service provider for property preservation services for banks, realtors, investors, and lenders. We have helped thousands of properties maintain their value. Know your property is in safe hands when you choose our professionals.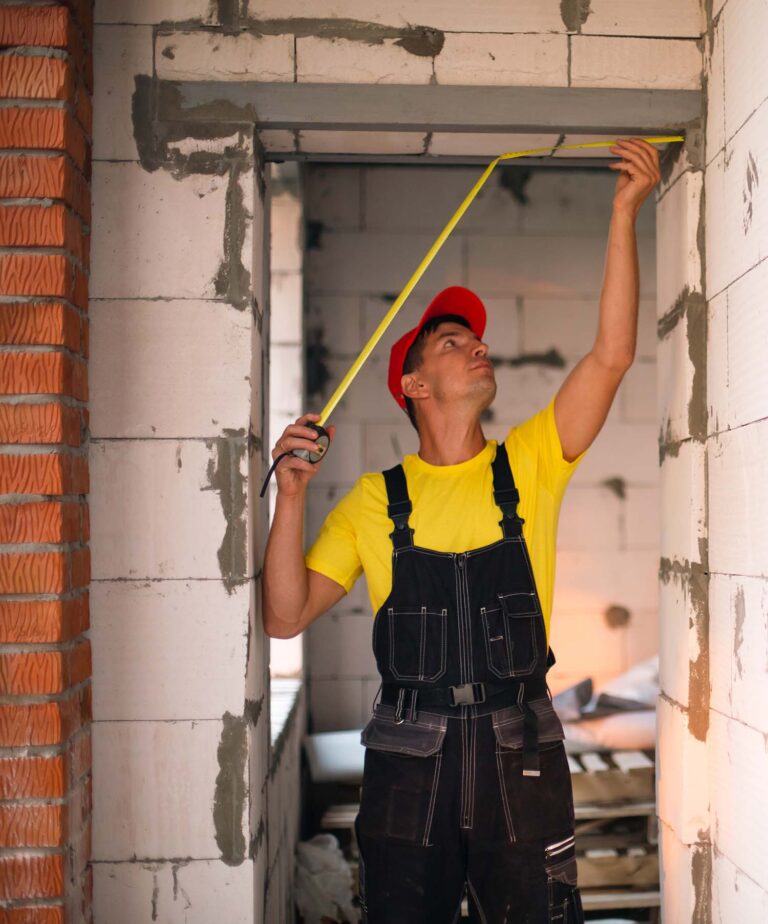 Quality, Service & Commitment
Why Choose Us
Protecting your Property
Our team handles all aspects of Property Preservation, including minor and major repairs and renovations, so your investment is always ready to go to the market.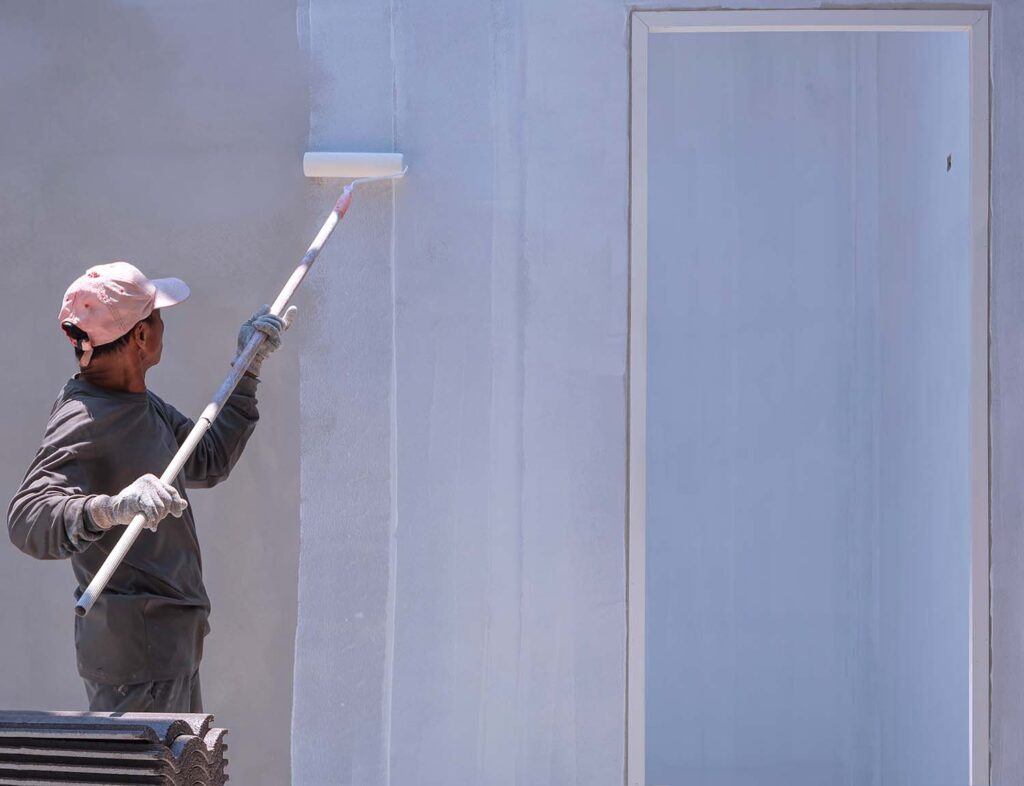 We work with you to ensure your properties are preserved and maintained in a way that complies with investor and regulator guidelines and your local municipal codes.
Our Projects
See Us In Action
Learn more about our ongoing projects, including services, and featured stories and videos.
Find Out More
Contact Us Today!
Contact us today to get answers to any questions you may have, our pricing, service areas and more.
Call us for a quote today!
(717) 778-2212